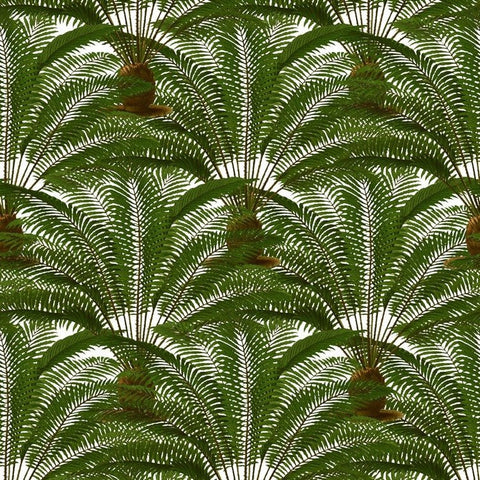 SUSTAINABLE
ALL OUR PRODUCTS ARE SUSTAINABLY SOURCED AND PRINTED ON DEMAND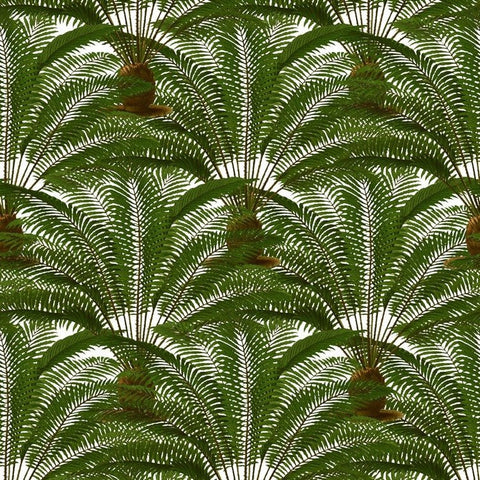 All Our Patterns are available on a Choice of Substrates...
Fire Resistant Fabrics, Cottons, Linens and Wallpapers
The Colours of India!...
Rajasthan - Inspired by the Royal Palaces Lost in Time...
Richly textured featuring Birds, Ikats and Block prints.
This Collection was a joy to create...
Create Some Magic?...
Take a look at our stunning collection of Trompe l'Oeil Effects...